Development prospects
Your opportunity
Our team
We are looking for people...who move themselves or others forward, who do not want or give everything but instead achieve everything. It is not only your certificates that are relevant when making our decision.
We do not view your certificates as a price list with events as accessories for a sales pitch. For us, your certificates are snapshots of relevant moments in your life, a collection of experiences that have made you who you are and which make you feel proud. Simply because you have made it (this far) in a unique way... your maturity.
We encourage diversity and thus a culture that respects and values different personalities. We create development opportunities based on personal performance and skills and adopt a transparent approach in this.
We set and agree clear goals together that are oriented towards our company objectives. We give you feedback and support and we ensure that good performance also receives appropriate acknowledgement.
Our performance-oriented climate, high flexibility and the challenging work at our customers' locations – this isn't for everyone...
...but perhaps it is for you.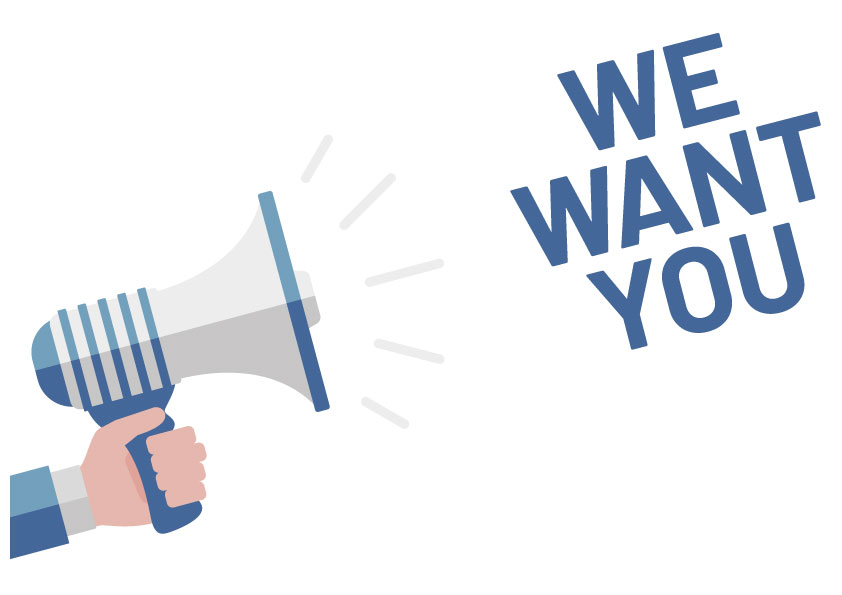 Before you decide on your further development with us, you should examine us intensively - just as we do you.
Application – recruiting process
Application
Apply for a specific vacant position or send us a speculative application.
Notification
You will receive a positive decision if your profile corresponds to our requirements. We will then contact you to arrange an initial interview with you.
We will have to decline you application at this point if your profile does not correspond to our current requirements.
Interview process
This is followed by a maximum of 2 to 3 interviews with our HR department, team colleagues, the respective project manager or also with our customers.
Offer of contract and recruitment
Following a successful application process, a written offer of contract is presented.
Recruitment takes place when both parties have signed the employment contract.